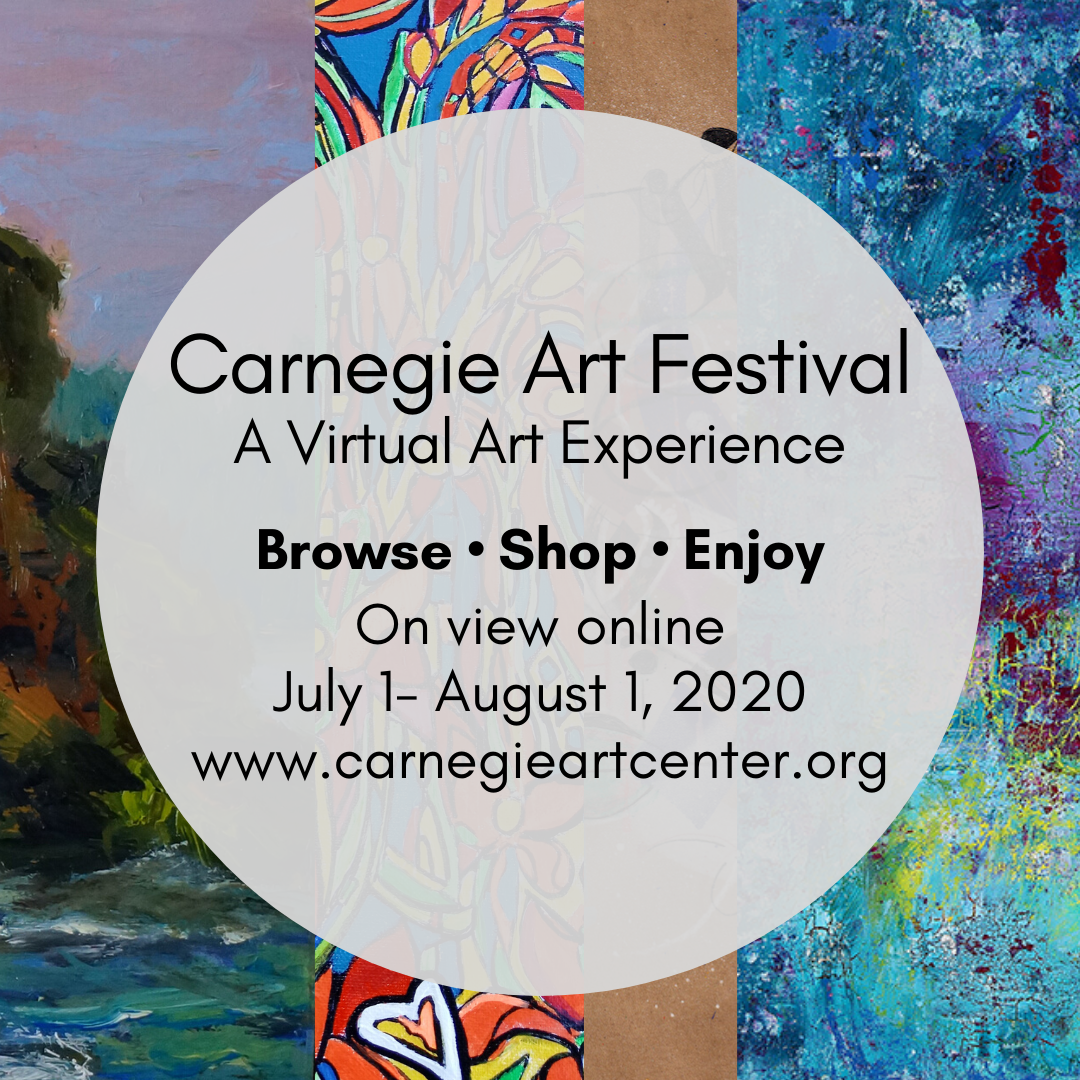 I am participating in the Carnegie Art Center's Virtual Art Festival from July 1st - August 1st. Please read the information below regarding our donation organization for July, purchasing, and shipping/delivery information.
Donation
For the entire length of the festival, 10% of all sales will be donated to Haven House, an organization in Western New York that works to prevent domestic and intimate partner violence and promote peace in the home. I have selected this organization because domestic violence occurs in all racial, social, economic, religious, and ethnic groups. It can occur in heterosexual, gay, and lesbian relationships. There is not a group that escapes domestic and intimate partner violence.
The donation will be made to Haven House via their website on August 2, 2020.
Purchasing
Credit Cards are accepted. I can also accept Venmo as well, but you need to message me using the contact form before completing checkout. Sales tax of 8.75% is added to all purchases.
Shipping/Delivery
Shipping is within the U.S. only at this time. Multiple items purchased at the same time will be combined, with reduced shipping costs for each additional item.
If you live within 15 miles of the 14221 zip code, I offer drop off delivery as well. To take advantage of delivery and save on shipping costs, please use the Coupon Code LOCAL when completing checkout.
Shipping and deliveries will take place twice a week.